Youth Services Advisory Council
The Youth Services Commission continues to be the comprehensive planning entity for local youth, as part of New Jersey's Juvenile Reform Bills signed into law in December of 1995.  Youth Services Commissions were established by law to plan and implement strategies, and to advocate to reduce juvenile delinquency and improve the juvenile justice system.  County youth services commissions are also designated to administer the State / Community Partnership Grant Program.  In Cumberland County, this Commission is known as Youth Services Advisory Council (YSAC).
Cumberland County Youth Services Commission
2021 Open Public Meeting Dates
Date:

Time:

Location:

Wednesday, January 20th

3:00pm

Wednesday, February 17th

3:00pm

Wednesday, March 17th

3:00pm

Wednesday, April 21st

3:00pm

Wednesday, May 19th

3:00pm

Wednesday, June 23rd

3:00pm

Wednesday, July 21st

3:00pm

Wednesday, August 18th

3:00pm

Wednesday, September 15th

3:00pm

 

Wednesday, October 20th

3:00pm

Wednesday, November 17th

3:00pm

Wednesday, December 15th

3:00pm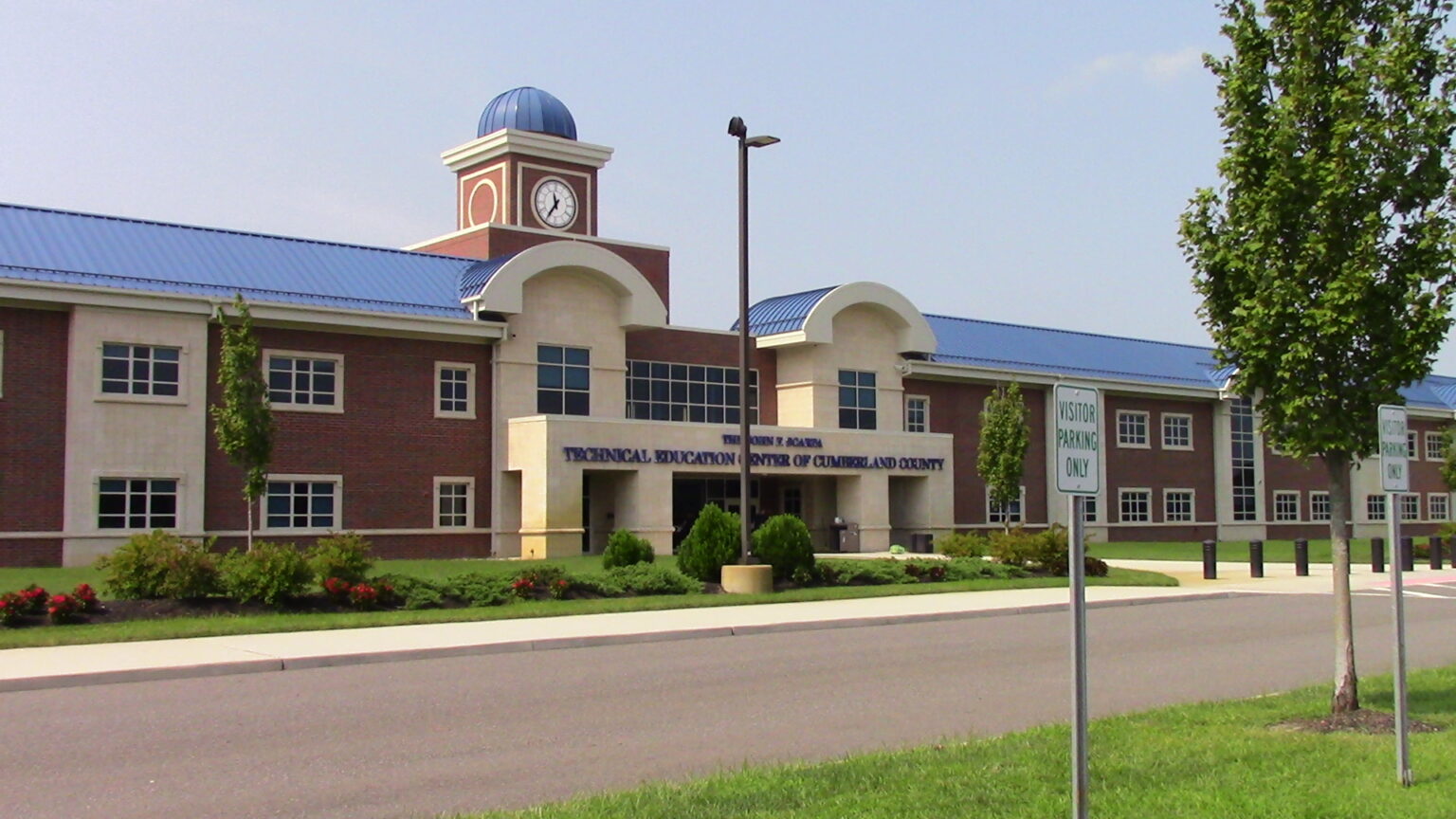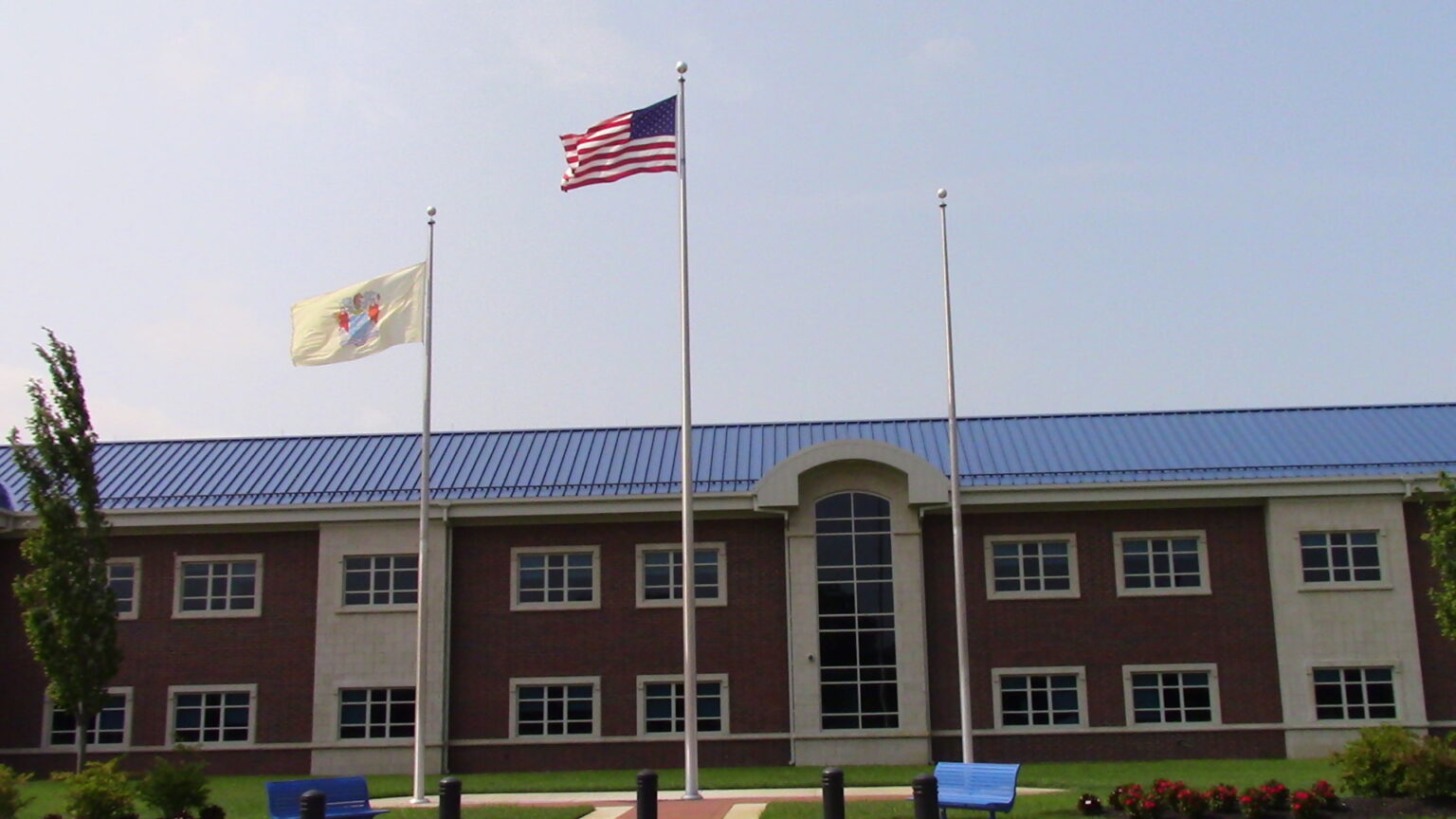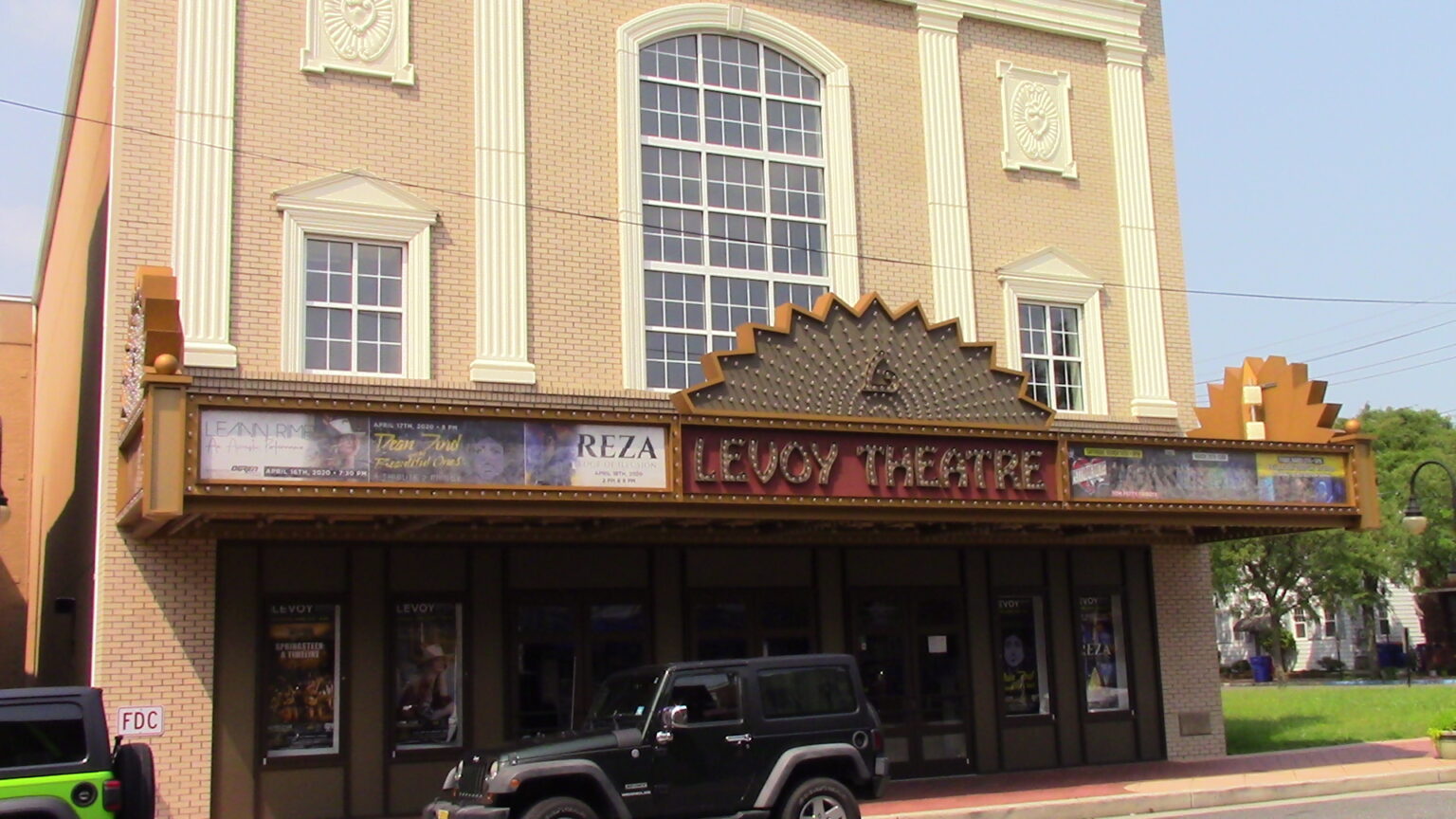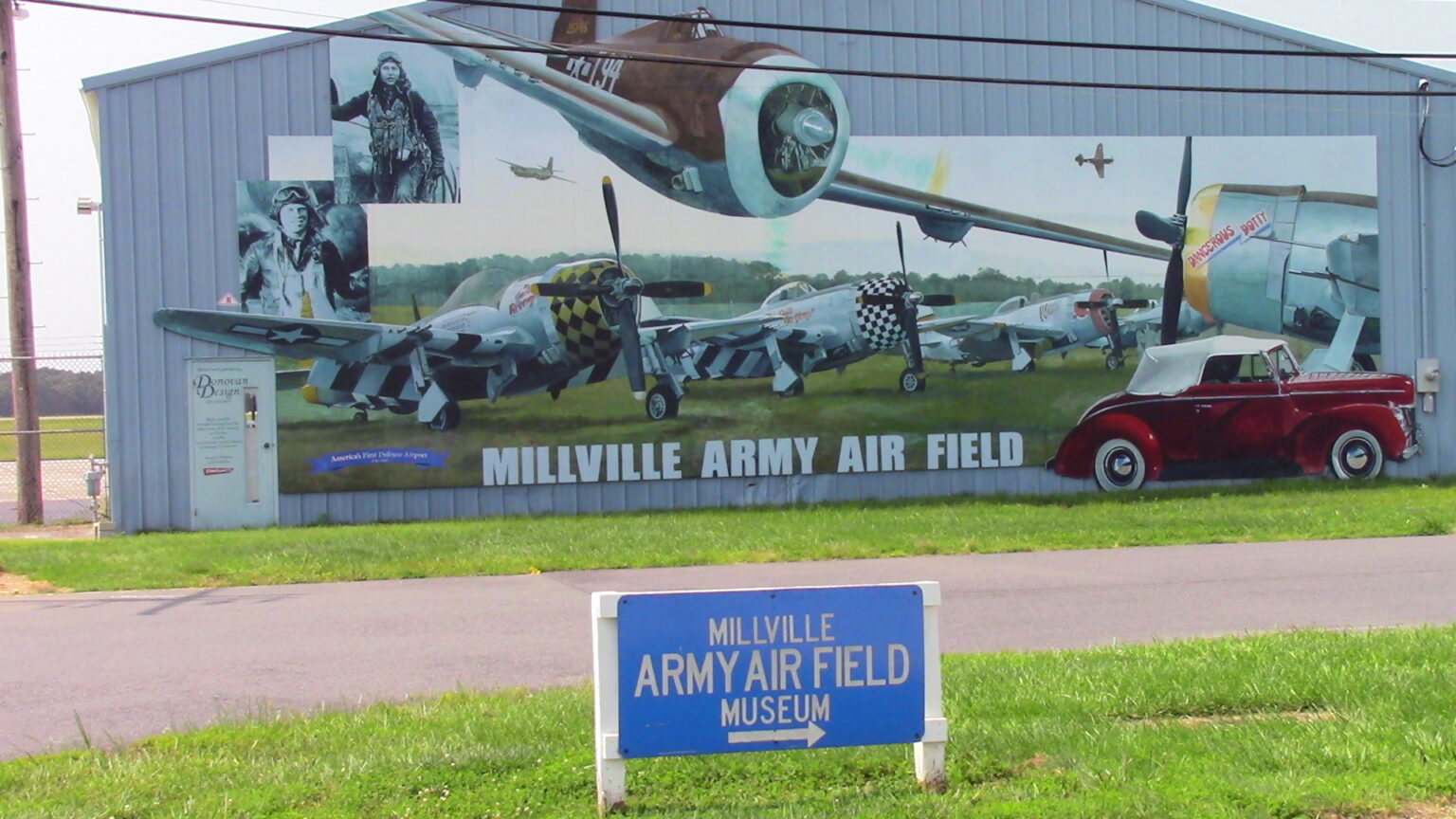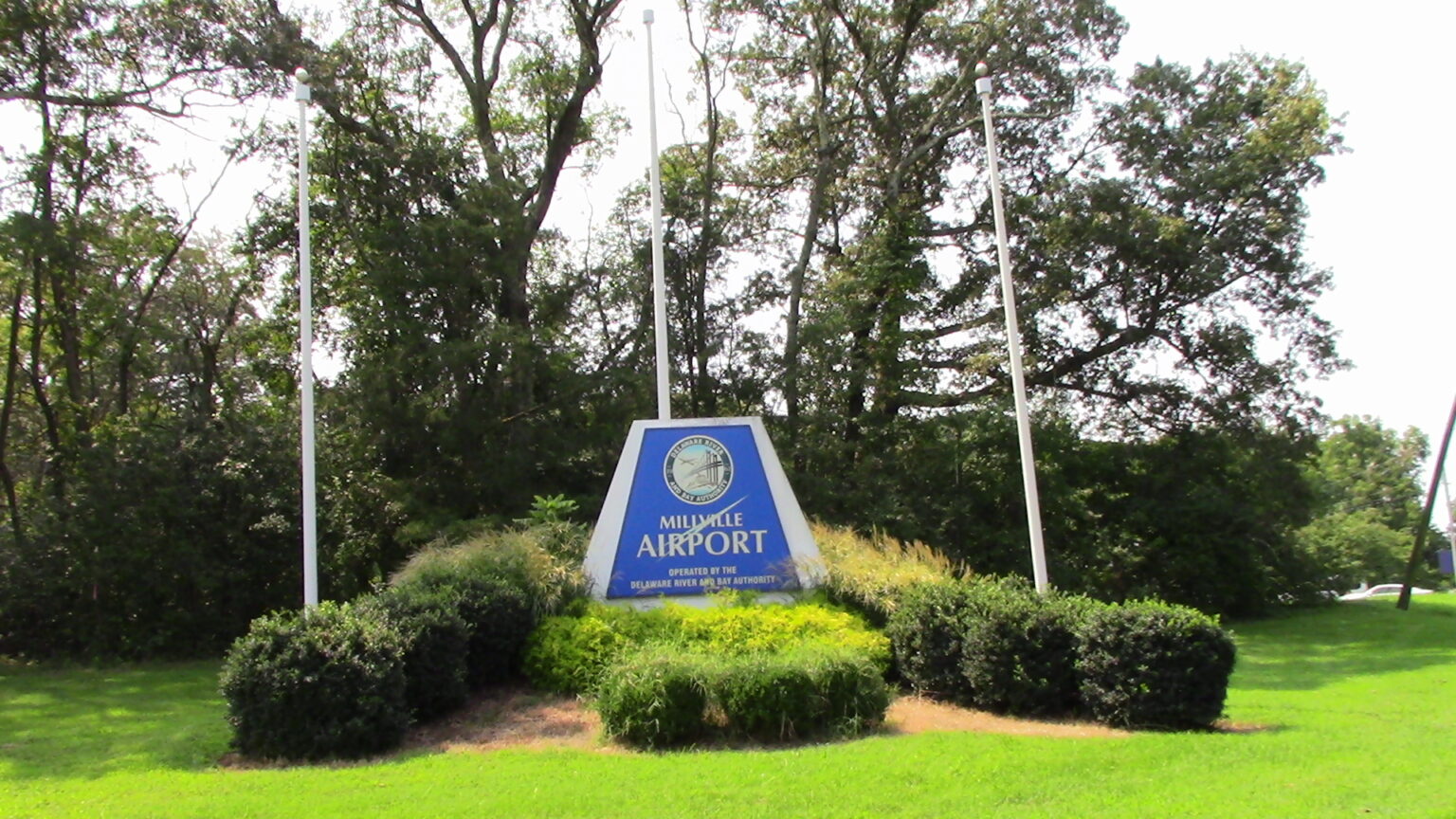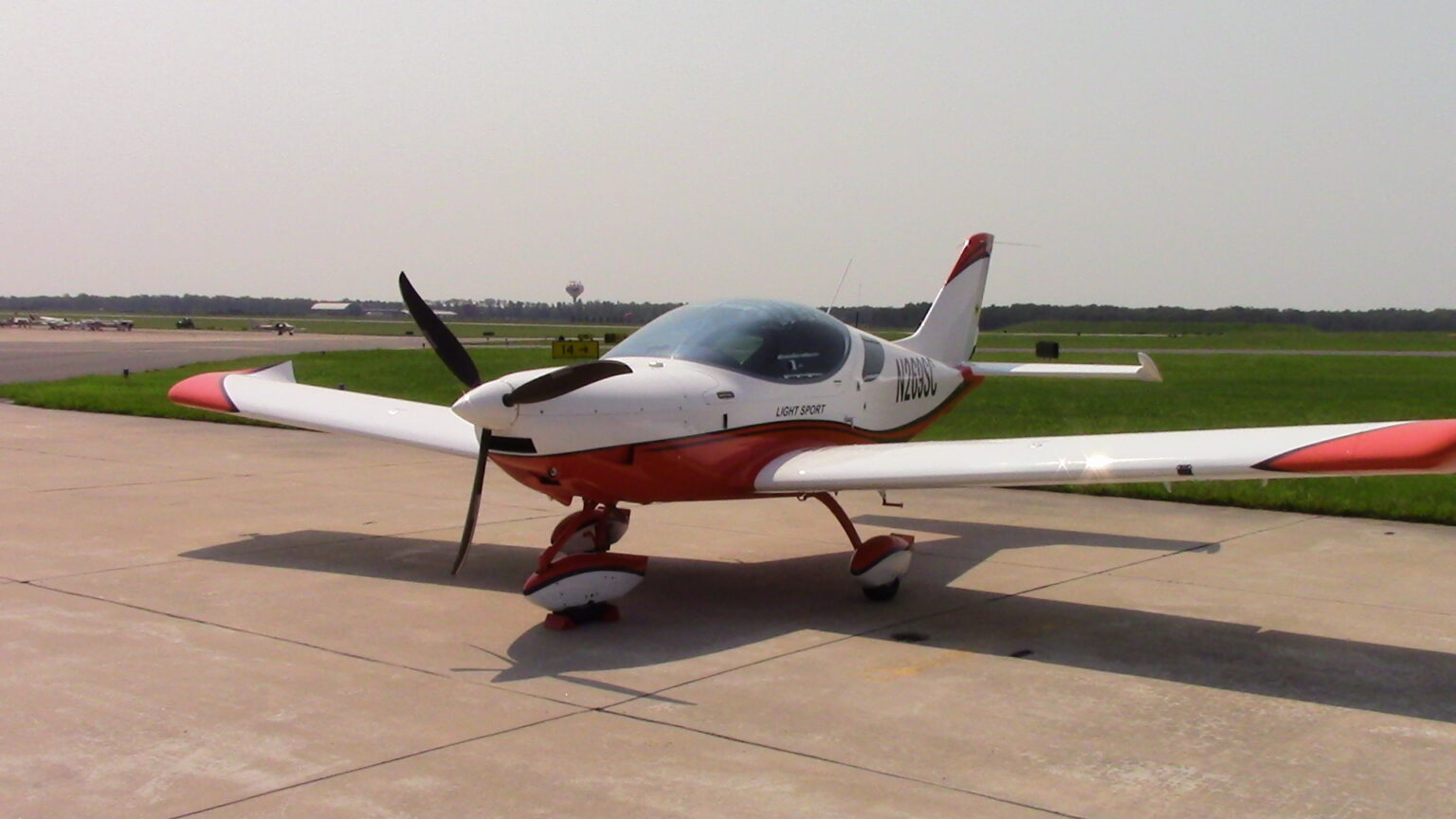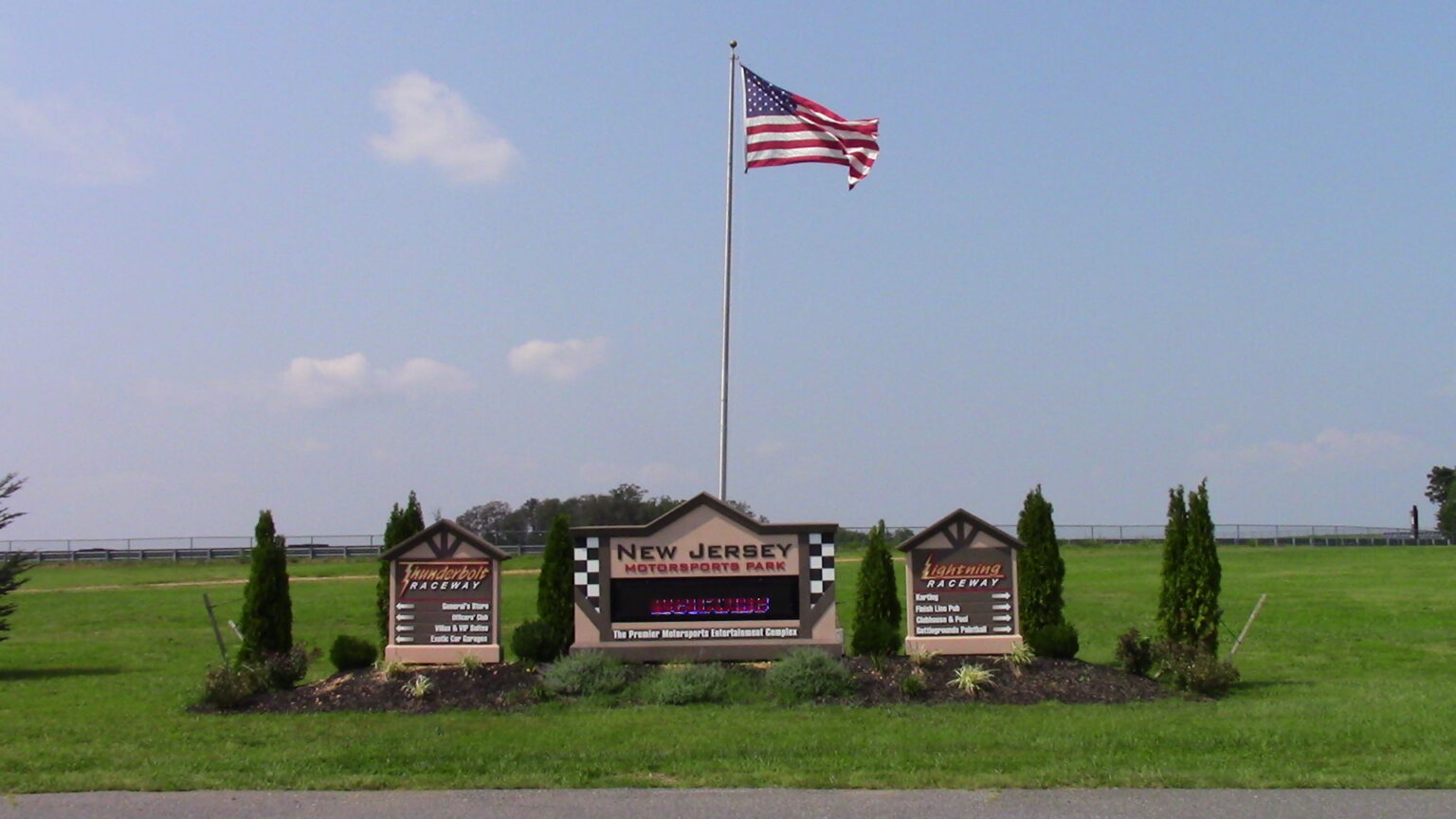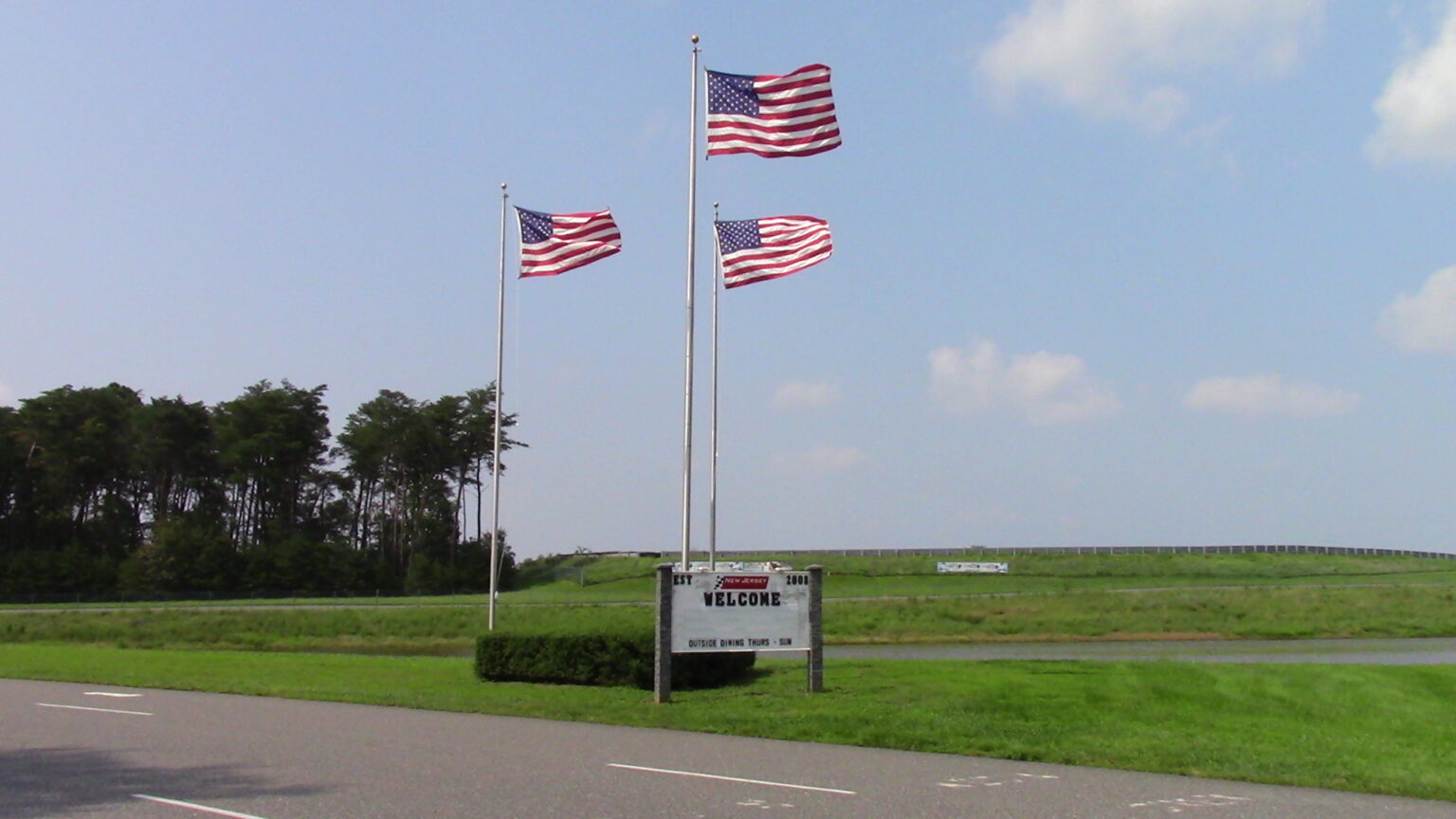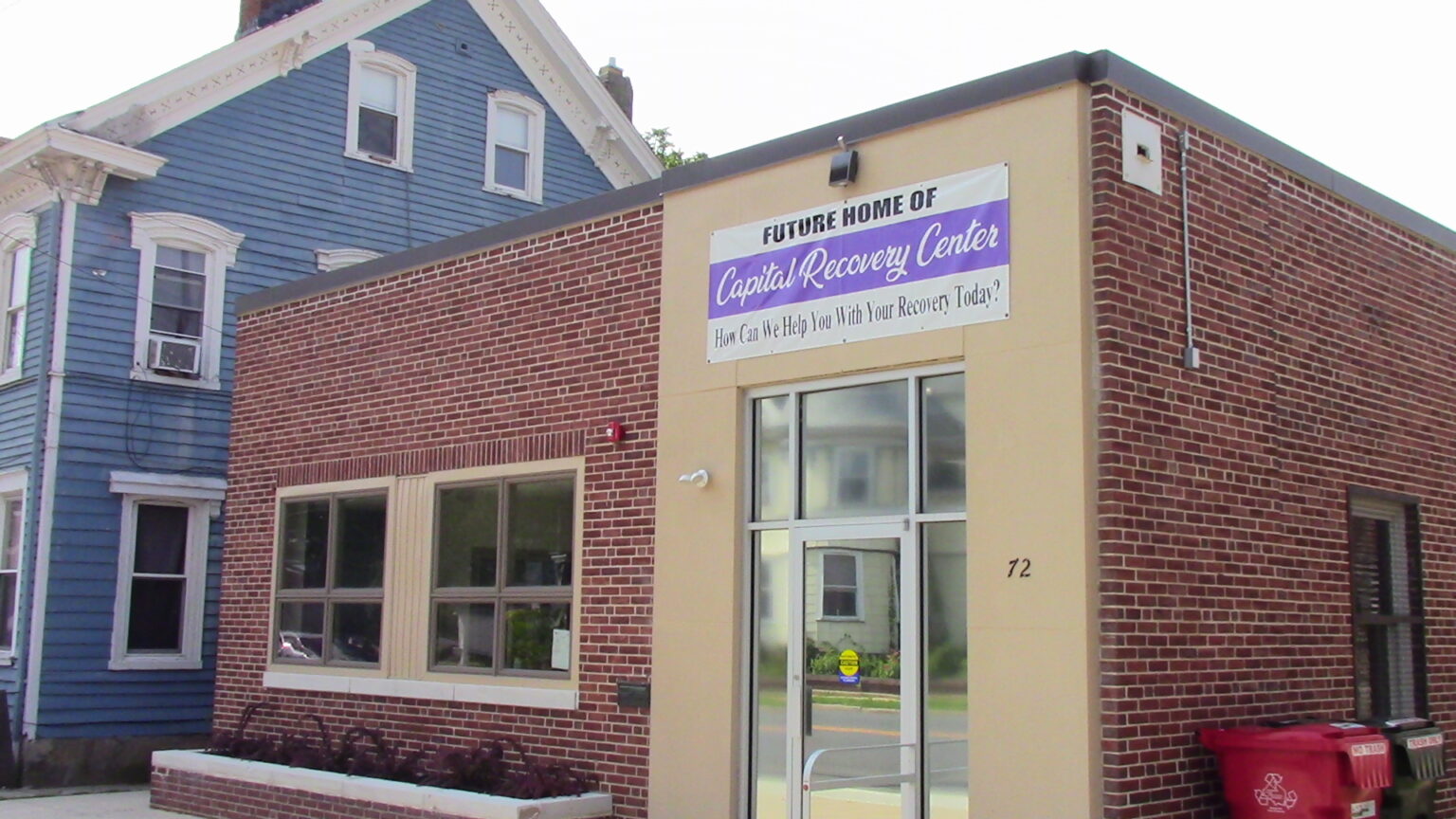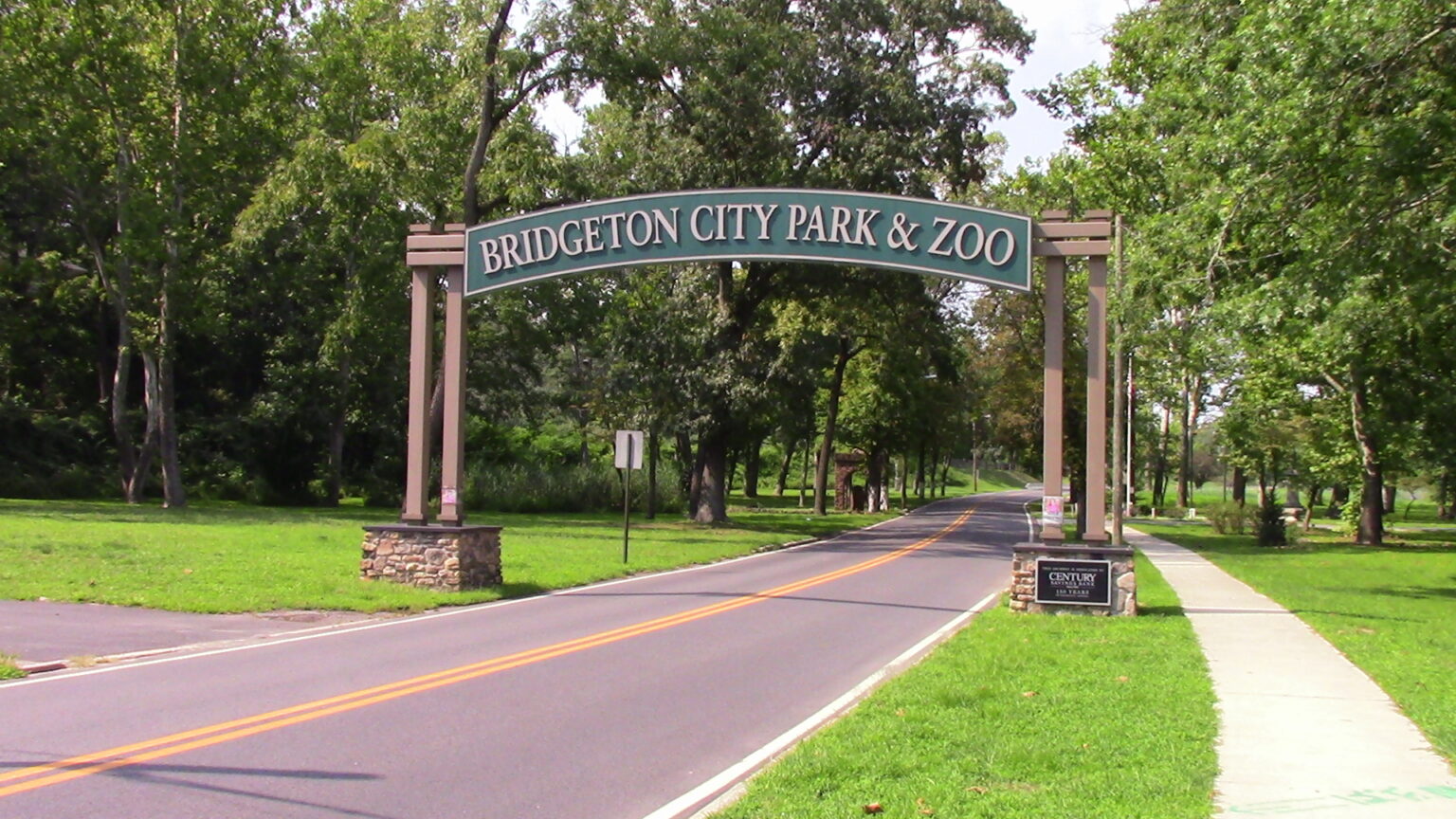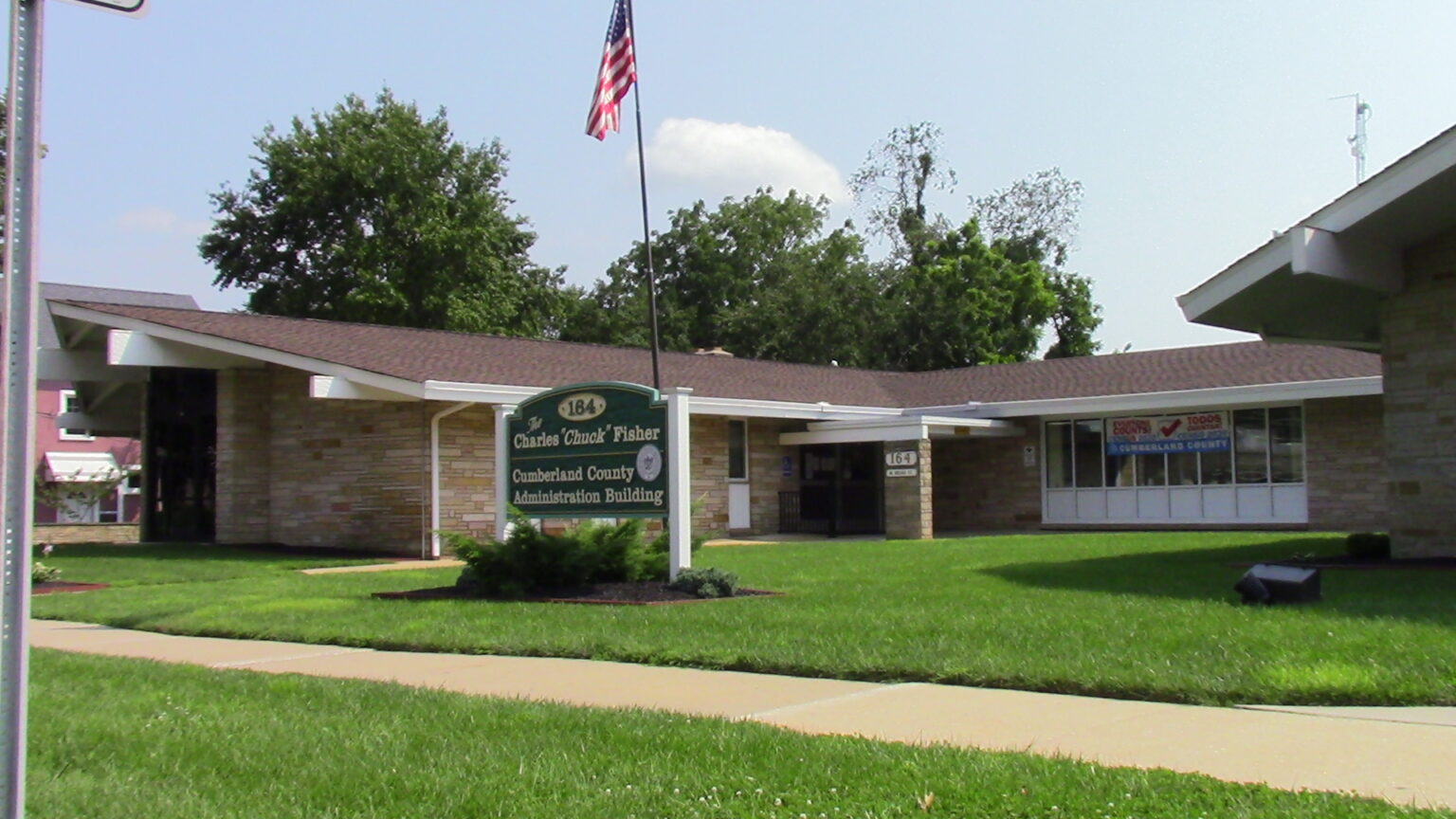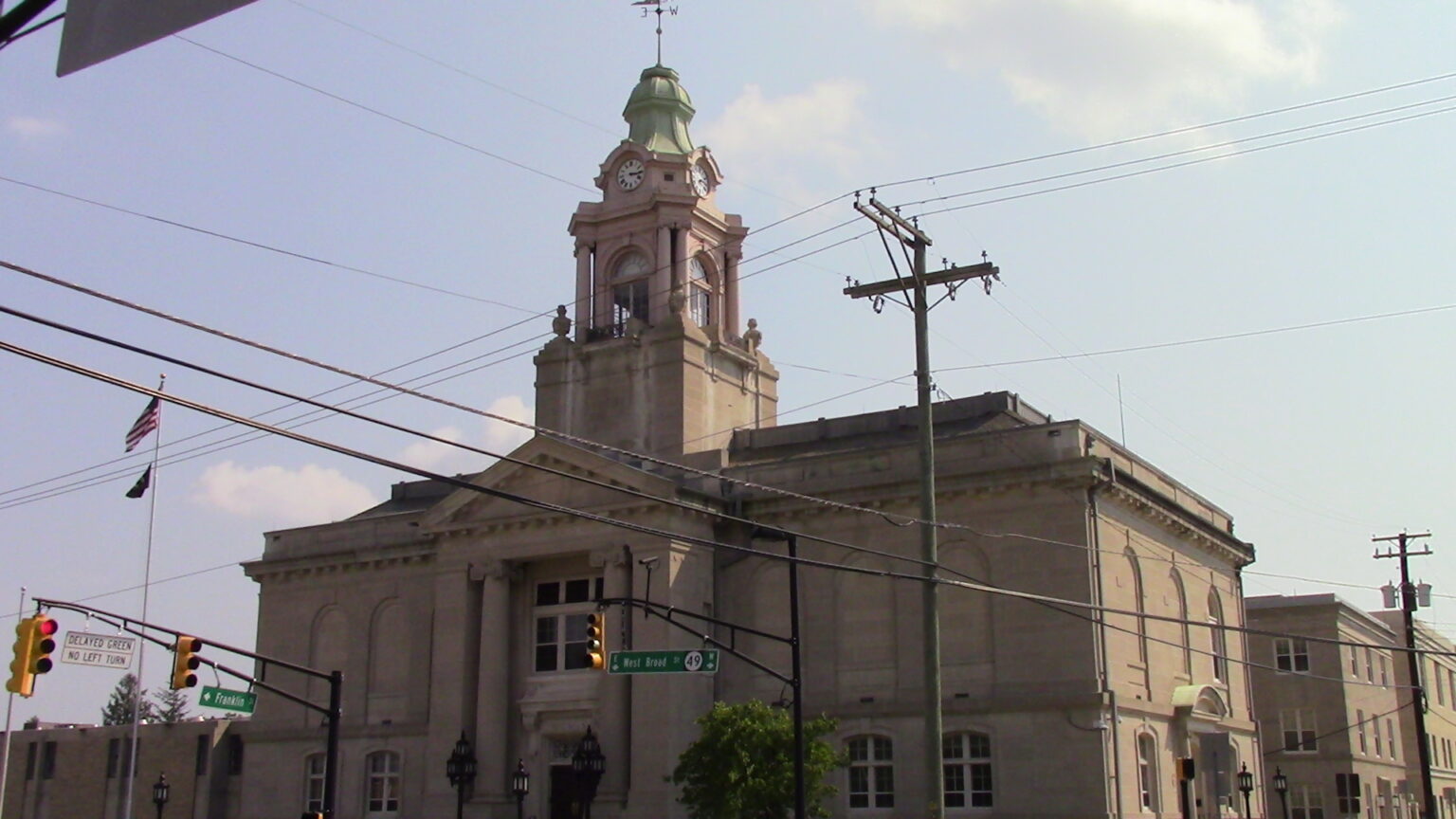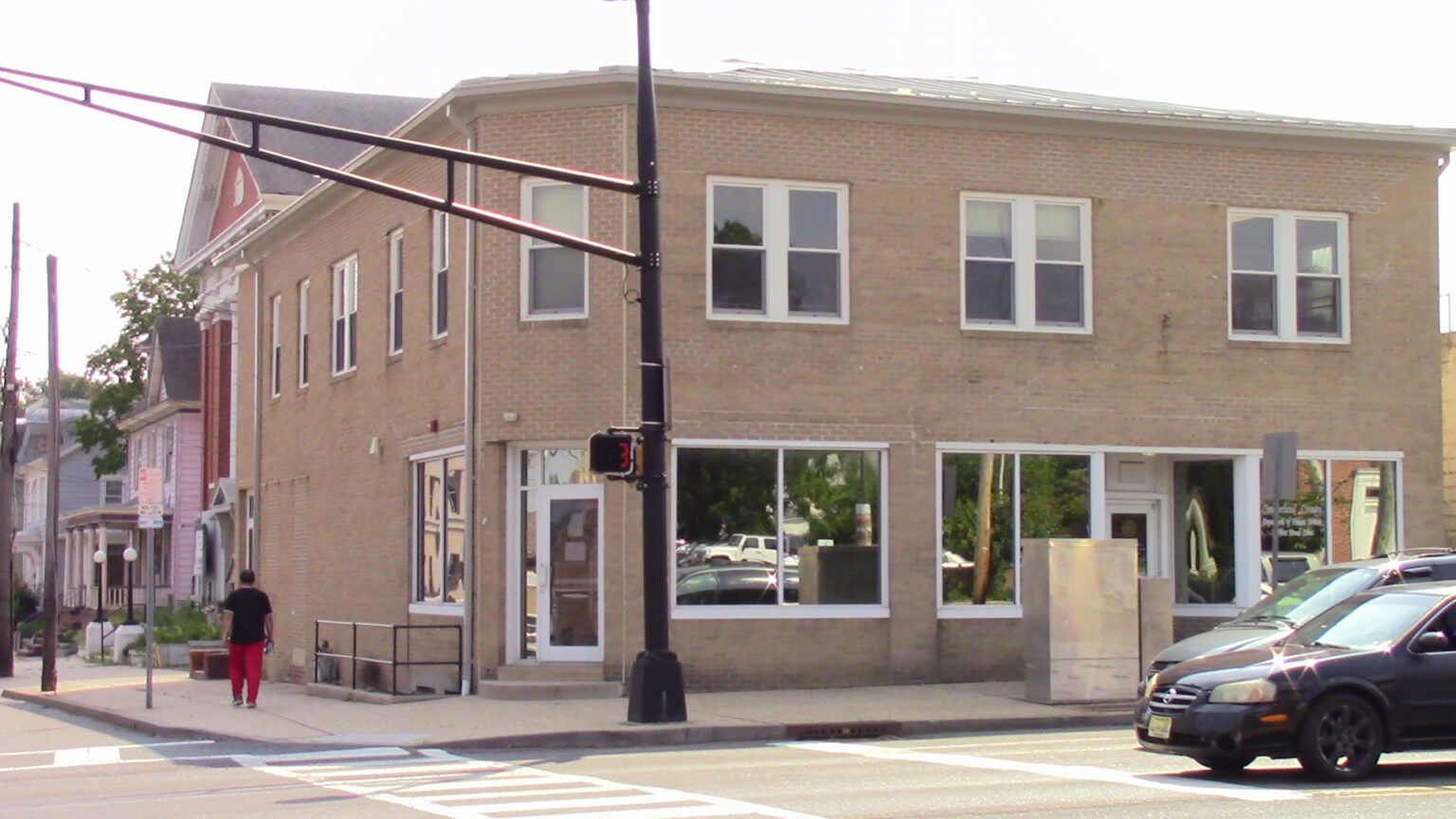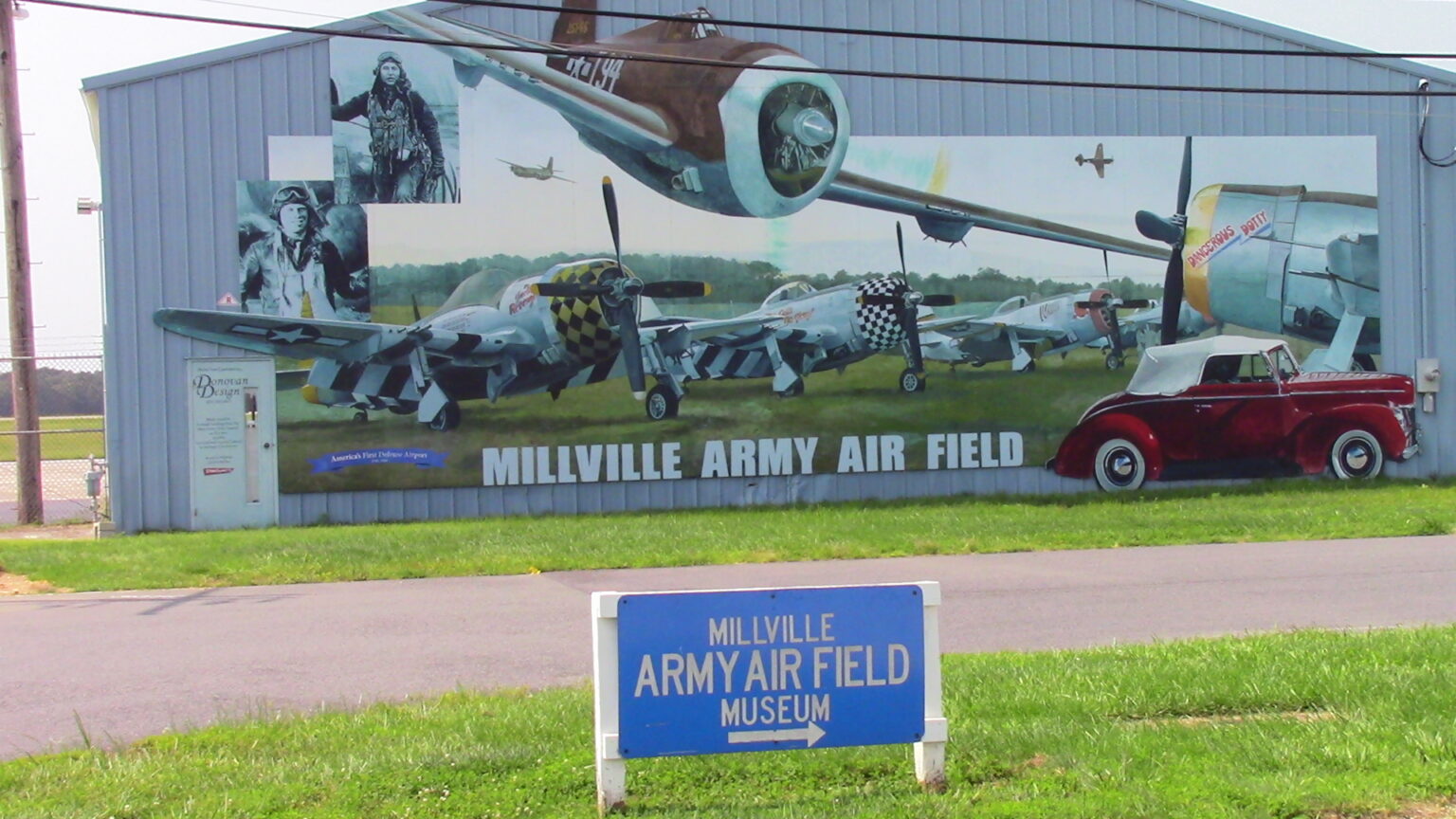 Frank Carozza
Youth Services Commission Administrator
Children's Inter-Agency Council Coordinator
Cumberland County
Department of Human Services
70 West Broad Street, Bridgeton NJ 08302
Phone: 856.459.3083
Fax: 856.455.5756
Email: [email protected]
Your Voice Matters To Our Youth...
Please Join Us In Discussion and Help Make a Difference.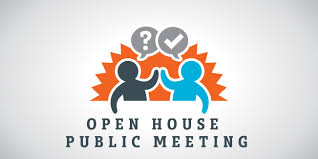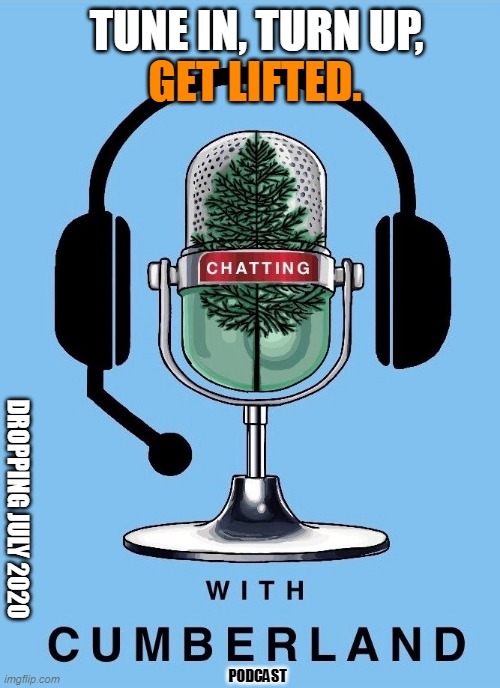 Chatting with Cumberland Wants Your Feedback!
We want to know what speaks to you. Find out more, listen to our episodes, and join us on our social media and Discord server by clicking the links below:
Youth Services Advisory Council Comprehensive Plan Archive
2018-2020
2019 Plan Update
2020 Plan Update
2021-23 Comprehensive Plan
Youth Services Advisory Council Virtual Meeting Recordings Archive

"In compliance with the Open Public Meetings Act, Chapter 231, Public Law 1975, this meeting of the Youth Services Advisory Council transmitted notice of this meeting to the South Jersey Times, the Daily Journal, SNJ Today, The Guide, The Reminder and The Press of Atlantic City. A notice was also posted on the Cumberland County homepage on the internet in compliance with this Act". (The Open Public Meetings Act) Click On The Dates Below To Access Information
January 15, 2020
February 19, 2020
March 18, 2020
April 15, 2020
May 20, 2020
June 17, 2020
July 15, 2020- Plan Approval Vote
September 16th, 2020
October 21st, 2020
December 16th, 2020
Cumberland County Children's Inter-Agency Coordinating Council (CIACC) CY2021 Meeting Dates
Date:

Time:

Location:

Tuesday, January 19th

11:00 AM

 

 

 

Tri County-Gloucester

 

Wednesday, March 10th

10:00 AM

Large Conference Room at Budd Blvd Complex, 115 Budd Blvd, West Deptford, Gloucester County

 

 

 

Tuesday, March 16th

 

10:00 AM

Tuesday, May 18th

 

10:00 AM

Tri County-Cumberland 

 

Wednesday, June 9th

 

6:00 PM

CGS-Family Support Organization, 3739 N. Delsea Drive, Vineland, Cumberland County

Tuesday, July 20th

10:00 AM

Tri County-Salem

 

Wednesday, September 8th

10:00 AM

Ranch Hope

45 Sawmill Road, Alloway, Salem County

 

Tuesday, September 21st

10:00 AM

 

Tuesday, November 16th

10:00 AM

Tri County-Gloucester

Wednesday, December 8th

10:00 AM

Large Conference Room at Budd Blvd Complex, 115 Budd Blvd, West Deptford, Gloucester County
Cumberland County Children's Inter-Agency Coordinating Council (CIACC) Meeting Archive
January 28, 2020
March 24, 2020
April 24, 2020
June 10, 2020 Tri-County Cumberland
July 28, 2020
September 22,2020- Gloucester Tri-County
January 19, 2021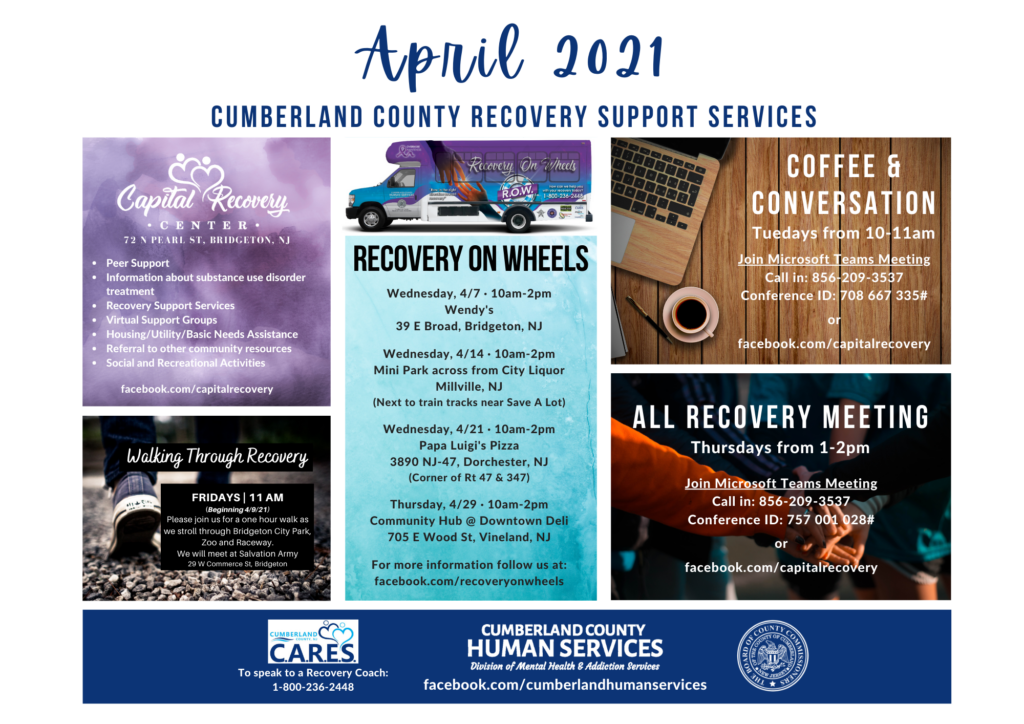 C.A.R.E.S. stands for Compassionate Addiction Recovery Equals Success. C.A.R.E.S. is for those seeking to begin or sustain long-term recovery from an addiction to alcohol or other drugs. The program offers support from peers who have been trained in the skills and knowledge needed to guide, mentor, and support anyone who is working toward recovery from addiction.
To speak to a C.A.R.E.S. Recovery Coach: 1-800-236-2448
Please Show Your Support By Visiting Our Facebook Page Today!
2021 Cumberland County Youth Services Funded Programs and System Partners
Delinquent acts may include crimes against persons, crimes against property, drug offenses, and crimes against public order. Delinquency prevention programs seek to redirect youth who are considered at-risk for delinquency or who have committed a delinquent offense from deeper involvement in the juvenile justice system.  The Cumberland County Youth Services Commission recognizes the value in funding school-based prevention programs as a cost-effective means of serving a larger and more captive youth audience while saving tax-payer dollars on additional costs of transportation.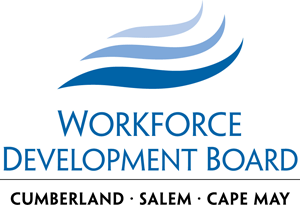 Services include:  Transportation from high school locations to Wawa stores in shore communities and return, as well as job coaching services to students during their summer employment.  The funding for this program will increase the number of working days, thus allowing the youth employees to work an additional shift during the months of May, June and September where the schedules are limited to weekends only.  This expansion will keep the at-risk youth engaged in a productive activity and will reduce the potential for getting involved in delinquent activities.
                                                   Referral Sources:  Cumberland Regional, Bridgeton, Millville, and Vineland High Schools
Diversion and Disposition Programs
Diversion is a term used to describe intervention approaches that redirect youths away from formal processing in the juvenile justice system, while still holding them accountable for their actions. Preadjudication diversion programs seek to divert youth who would otherwise have been formally processed in juvenile court.
Non-Incarceration Options for Juveniles
Juvenile court judges often have broad discretion to fashion a sentence or rehabilitation program that fits the needs of the minor. A disposition order may include options other than confinement, including:
Verbal warning. The sentence for the juvenile can be as simple as a verbal reprimand.
Fine. The minor may be required to pay a fine to the government or pay compensation to the victim.
Counseling. Often, judges require juveniles to attend counseling as part of a disposition order.
Community service. Juveniles may be ordered to work a certain number of hours in service to the local community.
Electronic monitoring. Juveniles may be required to wear a wrist or ankle bracelet that verifies their location at all times.
Probation. Judges often order juveniles to enter probation after a delinquency finding. (To learn more about probation, see the "Probation" section, just below.)
In creating a disposition order, juvenile court judges can order any of the above options alone or in combination. For example, a delinquent minor might need to pay a fine, attend counseling, and perform community service as a penalty for one offense.
Detention Alternative & Re-Entry Programs
Juvenile reentry or aftercare- has been defined as the reintegrative services that prepare youths in out-of-home placements for their eventual return home by establishing the necessary collaboration with the community and its resources to ensure the delivery of needed services and
supervision.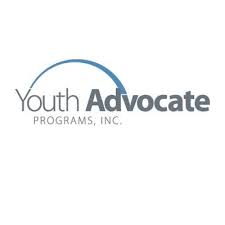 "Detention" is defined as the temporary care of juveniles in physically restricting facilities pending court disposition.  An objective of detention is to provide secure custody for those juveniles who are deemed a threat to the physical safety of the community and/or whose confinement is necessary to ensure their presence at their next court hearing.
Detention Alternative Programs provide supervision to juveniles who would otherwise be placed in a secure detention facility while awaiting his/her adjudicatory hearing, expanding the array of pre-adjudication and pre-disposition placement options available to the judiciary.
The court will have the option to provide an alternative to incarceration on pre-adjudicated/pre-disposition matters for juveniles who are charged with a delinquent offense.
Services to minimally include:  frequent, random face-to-face contact with juveniles and their families, and monitoring of school and/or work attendance.  Although supervision may include phone contact via a landline telephone, a landline should not supersede admission to the program.  Reliance on a landline should not create a barrier to admission to the program
Service provider should respond to requests from the Court for program intake on a twenty-four (24) hour basis, thus allowing for juvenile's release to family/parent/guardian.  A formal program intake process should be completed within 24 hours of release to family.
Non-compliance with a home detention alternative program may result in the youth being placed in the Juvenile Detention Center.  A weekly progress report to Family Court is requested and program infractions should be reported as soon as possible.
Referral Source:  Family Court
Juvenile Detention Alternative Initiative
2020 Programs
The goal of this program is to reduce barriers which often interfere with juveniles' compliance with their terms of probation, resulting in Failure to Appear (FTA) and Violation of Probation (VOP).  FTAs and VOPs lead to bench warrants, which usually lands a juvenile in the Juvenile Detention Center. SODAT, in partnership with Cumberland Juvenile Probation, provides opportunities for probationers and their families to ensure their understanding and ability to comply with the terms of their probations.
SODAT will partner with Cumberland Juvenile Probation to provide a Probation Orientation every other month, which will give the juvenile and family the information needed to help them successfully complete their probation term.  Dinner will be provided for probationers, their families and probation staff at each orientation.
In addition to the Probation Orientation, SODAT will coordinate one educational/cultural Enrichment Trip per month.  Juvenile Probation Officers and SODAT staff accompany juveniles on the trips. These trips are offered to probationers at certain benchmarks during their probationary term.  Meals are provided for juveniles, probation staff and SODAT staff. An Enrichment trip, including meal times, promotes positive relationships between the Probation Officers and Juveniles.
Life Skills Lessons are offered each month.  Dinner will be provided at each Life Skills session.  Youth and their families will be encouraged to attend.  Various topics, such as Daily Living Skills, Self-Care/Hygiene Skills, Relationships/Communication Skills, Housing/Money Management Skills, Career/Education Planning, will be offered to juveniles and their families.  Speakers may be invited to present for a topic and/or trips to shop for items pertaining to the lesson may be provided.
Because transportation continues to be a huge barrier in Cumberland County, assistance is provided for youth and their families who have charges pending in the Family Court, and probationers and their families for court appearances, hearings or appointments, court ordered evaluations, service or treatment appointments, appointments with the Public Defender, Probation reporting, probation orientation sessions, and other appointments relative to the juvenile's charges or conditions of probation supervision.  Bus passes may be issued to the probationers; however, other modes of transportation may be arranged if public transportation is not available. Transportation will also be provided for youth participating in community-based healthy/educational incentives as described.
In addition to providing bus passes and/or taxi fare, SODAT will utilize an agency-owned van to make transportation easier for youth and their families who are not on a public transportation route (i.e., Commercial Township, Lawrence Township, Fairfield Township, etc.).
Referral Source:  Juvenile Probation
Resources You Can Actually Use
At GLSEN, we want every student, in every school, to be valued and treated with respect, regardless of their sexual orientation, gender identity or gender expression. We believe that all students deserve a safe and inclusive school environment where they can learn and grow. Please click the link above to visit the GLSEN Southern New Jersey page for more information. 
By clicking the link above, families can find specific recreational activities, health providers, support groups, and events searchable in your area. If you are a resident of Cumberland, Gloucester, and Salem Counties, please visit the CGS Family Partnership website for support services in your area.  

Aunt Bertha is a social services search tool that allows health care providers, social workers and residents to more easily find the services available right in their own communities. The highly specific search tool allows people to search based on eligibility criteria such as age and income. The tool also lists up-to-date hours, contact information and other resources on a website that's easy to navigate. Read More Here
To work together with non-profits, churches, businesses and other community organizations to combat community deterioration and transform lives of individuals and families in South Jersey by meeting their housing, physical, and spiritual needs, and strengthening their family units, all within the meaning of Section 501(c)(3) of the Internal Revenue Code of 1986, as amended (the "Code").
Free legal assistance to low-income people for their civil legal problems.  Their legal information website, 
www.lsnjlaw.org
, provides self-help resources on a number of legal topics.
Phone: 1-888-LSNJ-LAW (1-888-576-5529)
Promoting Positive Youth Development
Throughout Cumberland County.
Unidos para la Familia's mission is to strengthen immigrant, working-class families by providing training and support to parents to promote child well-being and stronger family units through financial stability, improved resident status, and the development of community leaders.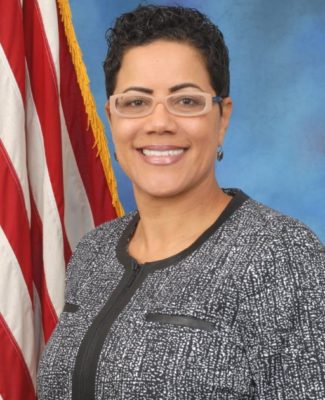 Prosecutor Jennifer Webb-McRae
Click above to visit the new and improved Cumberland County Prosecutor's Office website. We are proud to launch our redesigned website that is intended to keep visitors informed, educated and safe. Take a moment to explore the various sections of the site. It is designed to educate you about our mission and the function of the Cumberland County Prosecutor's Office. Come back often and soon to see new information about the important work we do to prosecute those who commit crimes within the County and to help our citizens make positive, healthy choices.